This Perfect 10 minute Air Fryer Shrimp is succulent, amazingly seasoned and tender. Get ready because dinner is about to be served!
Serve these Shrimp on a bed of Perfect Instant Pot Rice, or with Easy Fried Rice and some Vegetable Stir Fry for a splendid dinner.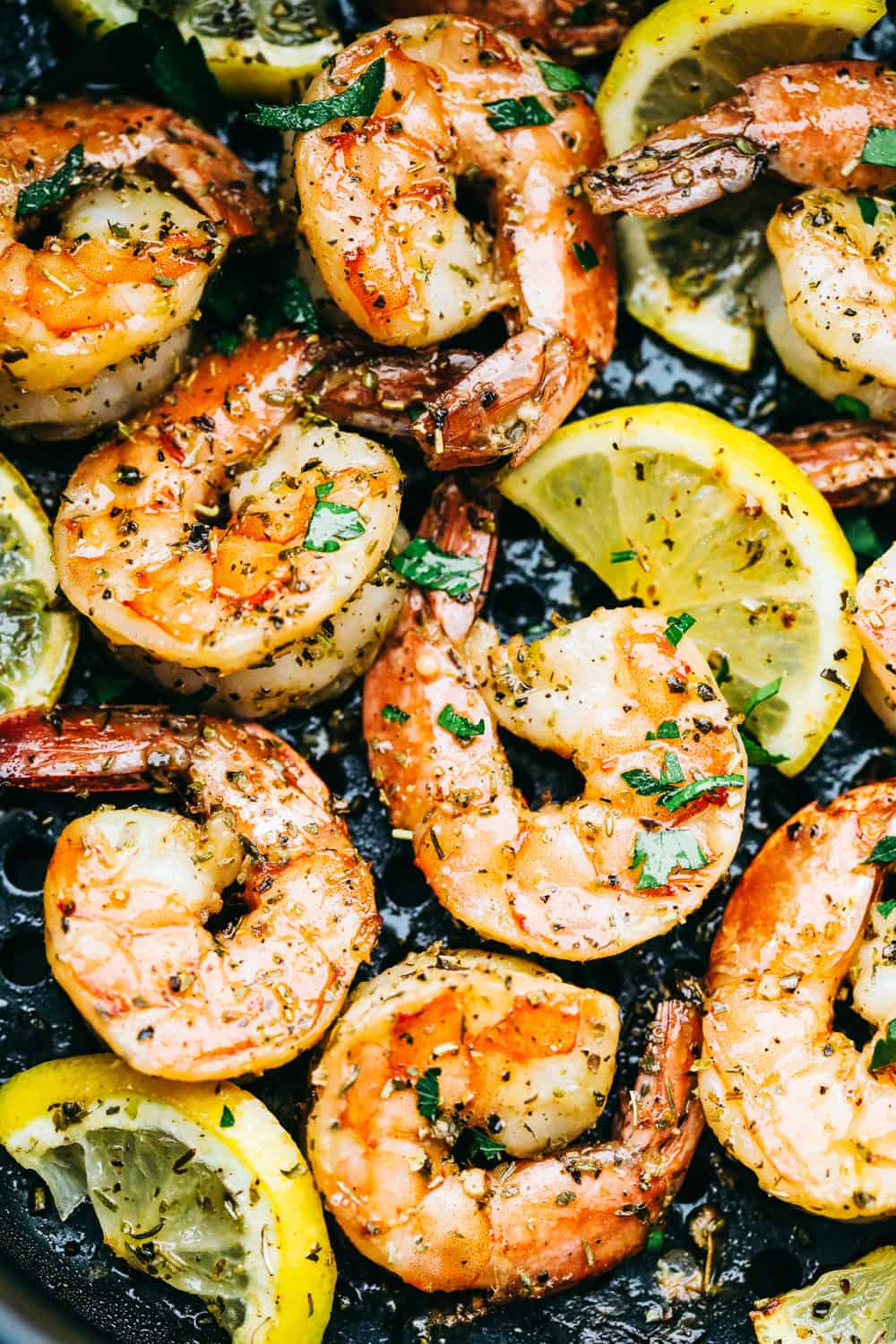 Air Fryer Shrimp
Air Frying is taking the cooking world by storm, and there's good reason too. It's quick. Easy clean up, and creates amazing dishes that more healthy for you. If you haven't tried an air fryer, it's time to get on the bandwagon! And this shrimp recipe is a golden ticket winner when it comes to flavor and ease.
Marinating the shrimp infuses the flavor into the shrimp. Air frying allows the flavor to remain on the shrimp without burning it too, giving it a nice outer coating. The inside is tender and perfectly seasoned. You don't need to add anything … Read more